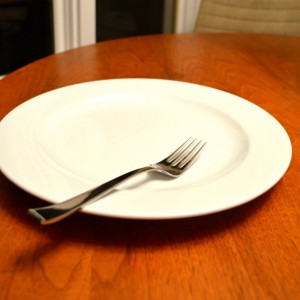 We at queer in the kitchen LOVE sharing our friends' and loved ones' recipes as much as we love creating our own. Because, let's be honest, sometimes we are too drunk busy to concoct, shop for and correctly execute recipes. Sometimes we can't do it ALL. I mean who are we, Kelly Ripa?
Plus, we get tips and suggestions from readers frequently enough that we thought it would be a fun idea to start posting some of our readers' favorite dishes. That's why we are starting a new segment called: fan fare. 
So, send us an email at info (at) queerinthekitchen (dot) com with an original recipe of yours, your name, and where you're frome. We'll choose one periodically and cook and photograph it in our "test kitchen" and post it on queerinthekitchen.com. We can't wait to hear from you!